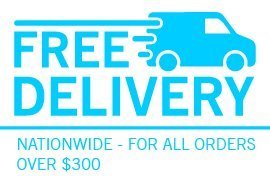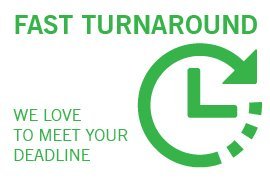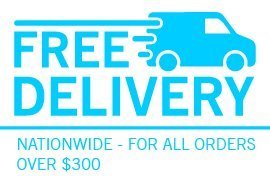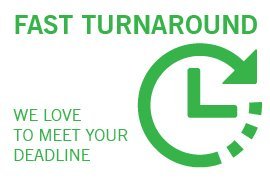 Branded Confectionery – Promotional Chocolate and Lollies
Fast Confectionery is Australia's largest supplier of promotional branded confectionery, lollies and chocolate to corporate and businesses around Australia. We have the largest, most up-to-date confectionery options available for businesses that wish to gift their clients or staff. It's a great way of thanking clients or staff for finishing a project, doing some great business, attracting attention, launching a product or simply to say we appreciate you. Everybody loves sweet things so you will be associating your brand with giving, fun and a positive experience.
We have personalised candy, lollies, sweets, jelly beans, mini jelly beans, jelly babies, humbugs, chocolate beans, all types of standard and gourmet chocolates, mints galore and a plethora of presentation options including canisters, tins, bottles, bags and tubs.
We have been involved with all sorts of personalised & branded confectionery presentations and can help you come up with that right combination of sweet or savoury treats and a suitable container that will suit your branding or marketing exercise. It's more than just providing confectionery to order, it's understanding your brand values and how you would like to be perceived and how it ties in with your promotional product initiatives.
Some Examples of Our Work
In the past we have delivered generous tubs of corporate colour-matched jelly-beans and liquorice twists with a unique sticker thanking staff for a great year. Another promotion included free mass giveaways of multi-colour jellybeans in 50g bags across the city of Melbourne.
One client required gourmet chocolates as part of a showbag that was used at an exclusive product launch. We have produced yellow lollipops (lemon flavoured) as part of a safety campaign and delivered individually wrapped Xmas toffees with fillings including mint, hazelnut and chocolate to a generous corporate gift giver!
Here to Help
We also deliver around Australia to multiple sites if necessary and when you order from us you will receive our platinum service that is fully guaranteed.
Our aim is to take branded confectionery and corporate gift giving to the next level and assist you in telling your brand's story to delight and inspire your key clients and staff. Promotional confectionery is an opportunity to say thank you, give back to those you care about and generously share to support your corporate message.
We look forward to helping you.
Garry Barnett
Lolly King & Chocolate CEO